Grocery POS
Grocery store procedures are made more accurate and faster with grocery POS software. The software contains features that simplify tasks like financial reporting, inventory, pricing, and debit and credit card processing allowing a grocer to improve customer service through faster checkout times.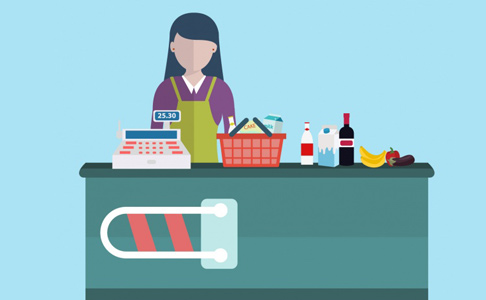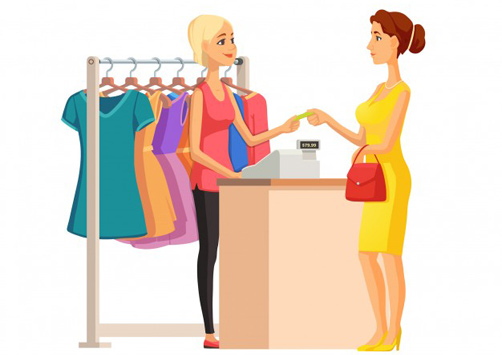 Ease of use
A POS system is very easy to learn to use. New staff can easily learn how to use without extensive training because of the incorporation of touch screens and other user friendly options.
Inventory Management
With detailed information from customer sales, you can easily manage your inventory and find the right product mix to meet sales goals and maximize revenue for each one of your grocery stores. Save time and resources by setting up automatic replenishment of standard stock. Your staff can be more mobile and productive, and head office can be confident that the stock databases are always up-to-date.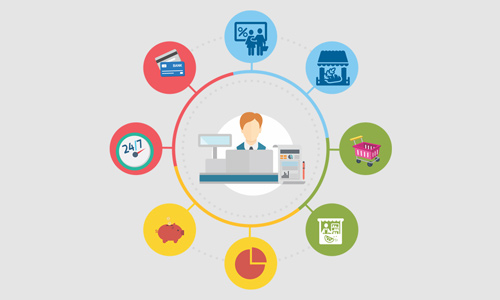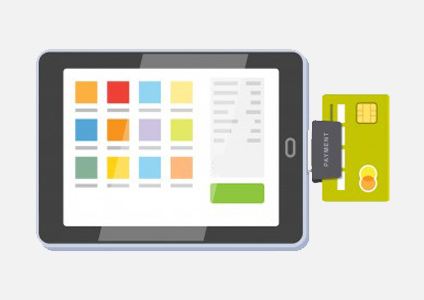 Increase Checkout Speed
A POS system will reduce checkout time allowing more customer rollover and increasing profit.
Increase Customer Satisfaction
By rapidly and accurately handling every customer's transactions, grocery POS software will increase customer satisfaction with the service they received. The chance of repeat business and customer loyalty is increased.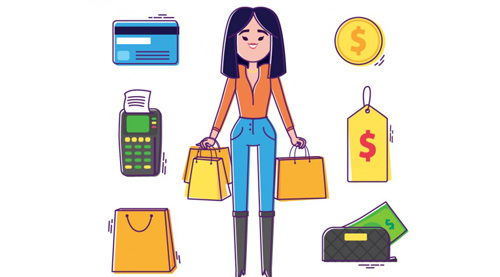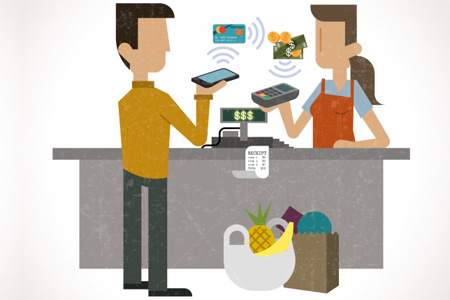 Easy Integration
Grocery POS can be easily integrated with huge number of devices. POS system adds supports for weight scale integration so that system directly reads the weight of grocery item from scale and calculates the price accordingly.Barcode scanners and printers from almost all the brands are supported.We have successfully integrated large variety of payment processing terminals with our POS. These integrations are largely accepted and are certified by merchant service providers.
Customize Employee's role
With our POS system you can manage your employee schedules, hours worked and payroll on a singular platform. You can customize employee's role by creating or modifying work schedule for each employee based on forecasted activity.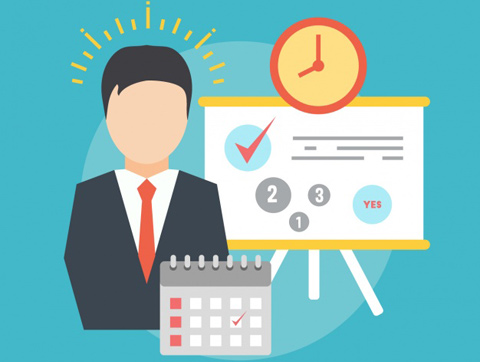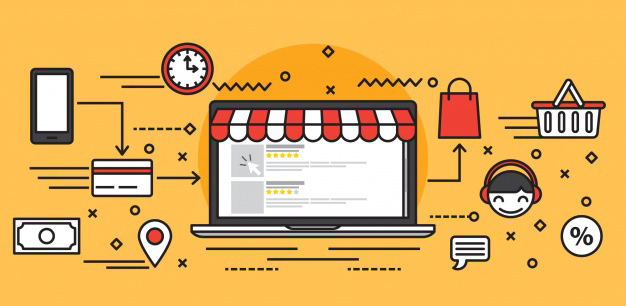 Discount and deals
Reward your customers for frequent visits and purchases with integrated customer loyalty programs. You can also set discounts and deals on various grocery items.
Reports
Know what products are moving and what products are tying up your cash. Track sales by department so you know what departments need improving. With grocery POS, you can get different reports about your inventory, customers, employees, and tracking reports that can track order edits, and many other things that go on. Some of these were mentioned above but the number of reporting options is very flexible with POS. Most reports can be filtered so you get only the data you want to see.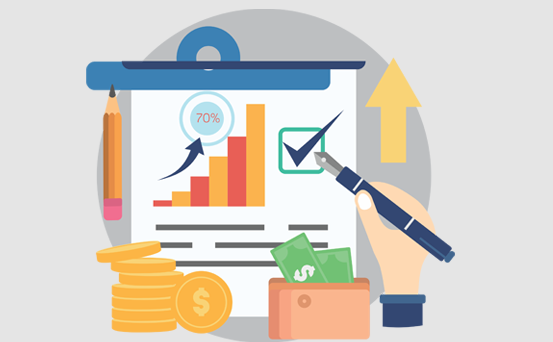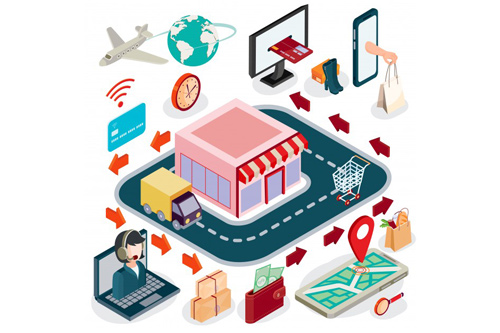 Order and Return items
Give every customer the flexibility to change their minds with simple refund processing and returns. Our grocery POS system provides a simple interface from where you can change the quantity and price of an item, manage items returned, process its refund as well as cancel or void an order. Bill receipts can be printed as well as emailed with the help of POS system.
Maintain Customer Accounts
GroceryPOS system makes keeping track of your customers easy.Discover who comes into your business and access their purchase histories. Group customers, understand their purchase frequency and plan personalized offers. Also, grocery POS system keeps track of all the order histories along with its payment details and any due in customer's account can be easily tracked. This makes maintaining customer accounts extremely easy.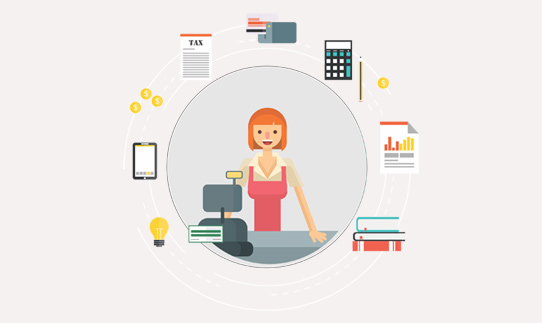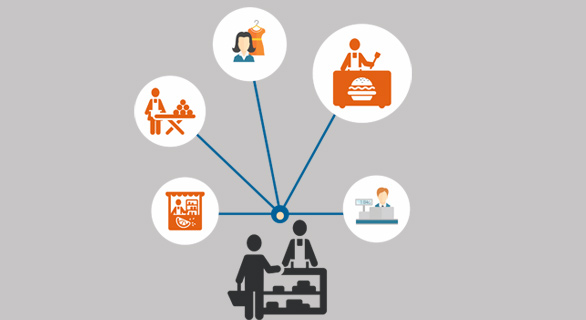 Maintain Vendor's Data
With grocery POS, you can also keep track of each vendor. Track his address and contact information, terms, shipping method, and receiving/purchase order details easily. Vendor item records can be created which can track the cost, purchasing unit, minimum order quantity, for each item you buy from a particular vendor. A ledger for each vendor can be managed to keep track of his payment records. Vendor tagged items can also be tracked with POS.
Contact Us for a Free Consultation
Give us a call to set up an appointment for a FREE CONSULTATION and/or DEMO and enjoy the benefits of Process Optimization & cost reduction with our EasyBiz POS. We strongly believe in "Customer First" approach. We strive for excellence in Sales and Service.